iPhone/Instagram Class for Parents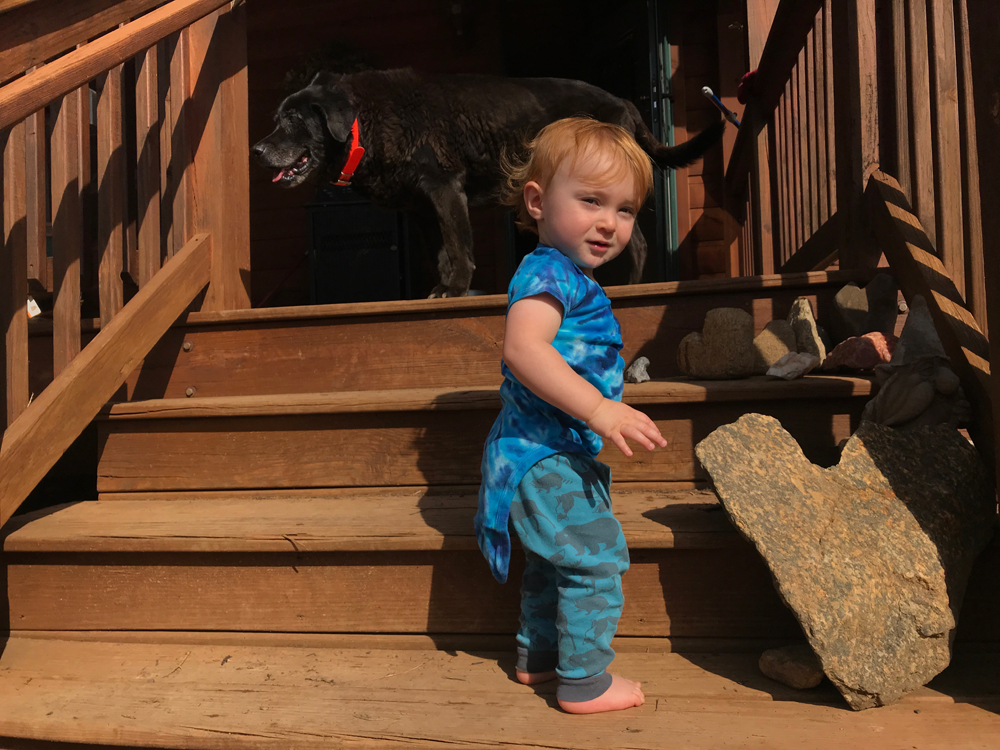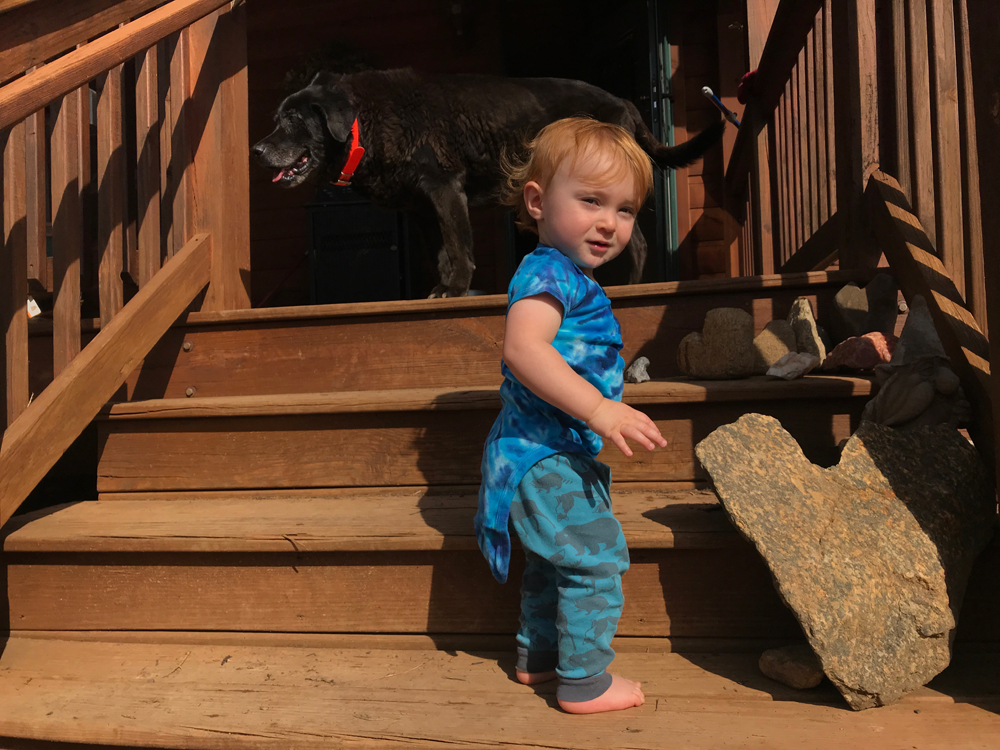 iPhone/Instagram Class for Parents
Most parents have their phones in pretty close proximity most of the time (yeah, yeah, I know but it's true) and we're often capturing all of those amazing moments with our kids. As a mother myself, I know all too well how quickly they grow and we also know that a regular family portrait session with a professional is usually on the "to do" list but takes more head-space to coordinate (yes, even for professional photographer's families). So. Let me come to you and help you with your daily shots that help to tell the story of these snippets of life.
This course is up to 2 hours in your home with you and your child(ren). It'll be relaxed, fun. I'll give you tips & tricks on how to best utilize your phone to get the best shots of your kids (including you!) in different lighting situations without using enhancing filters to "fix" the shot. The basic class also includes quick tips on how to store your images and get them printed quickly through easy-to-use apps.
Social media will continue to evolve…and so will computer technology. Think about the longer term investment for your children…for their children - how will they be able to reflect and remember their young lives? It won't be by going through Facebook's Memories tab, right? I get it. I'm a mom, too, and these types of things are maybe even on your list that get put off to the side "for later". I can help with the later part but much sooner and then it clears up your head space (relief!) for other things.
For an extra bonus, choose the class with the album feature (adds 1 hour). We can go through the last year of your images and I'll show you how quickly we can put together an album. When we're done, you'll have a fresher look to your child's images, a better idea on how to archive and print and, if you choose the 2nd option, an album for your family heirloom box, too.
Totally overwhelmed with your images? I can help: choose the 4th Option. We'll sit down for a couple of hours and get the past 2 years of family images, organized, backed up, and get an album on the way. I'll show you how to keep them on maintenance moving forward and how to work on older images when you have some down time.
4 Options:
Class Only

Class + Album

Group Class (5-8 adult participants - price is per adult)*

Forget the Class - Organize my photos, please!
(All of these photos are of my own son with only my iPhone. My personal account is private but I'd love to be able to share more of my personal images with you once a class has been completed. My professional Instagram account is @mollympetersonphotographer)
*Group class must meet minimum, if not then the regular price applies.
Now booking February, March, April 2019 in Westchester County & Immediate Surrounding Counties, New York. Additional locations available - please email first to double check rate and/or travel.